Galena offers an array of new and innovative products for our clients to choose from for their market needs. We can offer product line extensions for current brands or new products to upgrade the product portfolio or develop new product ideas to suit your market needs—Galena can be your strategic partner from beginning to end.
We offer finished EU-registered products for sale under clients' labels in the following categories:
MEDICAL DEVICES
▪ tablets and sprays for flu
▪ gastrointestinal gas suppressants
▪ skin moisture barrier dressings
▪ wound cleaning solutions
▪ joint health
▪ cold gel
▪ ear care products
▪ stool softeners
▪ lactic acid-based products for vaginal mucosa protection
▪ oils for dry and irritated vaginal mucosa
▪ ointment for damaged skin
▪ cough liquid
▪ nose sprays
ANIMAL HEALTHCARE
▪ skin care
▪ eye and ear products
▪ joint health
▪ vitamins and minerals
FOOD SUPPLEMENTS
▪ vitamins and minerals
▪ products to boost immunity
▪ control release tablets and capsules
▪ titanium dioxide free -capsules
▪ vegan capsules
▪ acid resistant capsules
▪ amino acid
COSMETICS
▪ skincare, lip care
▪ solutions and gels
▪ ointments, creams and oils
▪ powders
PHARMACEUTICALS
▪ analgesics for human
▪ analgesics for veterinary use
Is there a product on the list you would like to know more about? Kindly feel free to contact our expert directly or fill out the contact form and we will take it from there.
GET IN TOUCH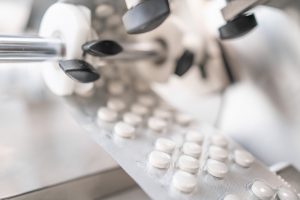 WRITE TO US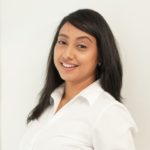 Sudipta Chatterjee
Sales and Marketing Manager
sudipta.chatterjee@galena.fi