We have hired! 
A month ago we announced a vacancy for purchasing specialist. We want to thank all the talented applicants who applied to Galena and chose this growing company as their career option. 
We were looking for a candidate with knowledge about the procurement process and administration work. But most importantly, our ideal candidate would have a positive attitude and willingness to develop professionally and help the company grow. It was challenging to pick a single candidate from the talent pool, but we found our true match.
We are happy to introduce Kati Mäklin, our new Purchasing Specialist! We warmly welcome you to the Galena Family!
So, what made us choose Kati?
Click the video to know!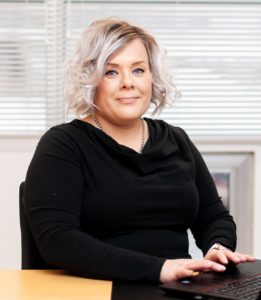 Kati Mäklin
Purchase Specialist
kati.maklin (at) galena.fi
Follow us on LinkedIn and stay up-to-date on current industry news.