Galena Pharma Oy has achieved a remarkable milestone!
We proudly announce that Galena Pharma Oy, the legal manufacturer of several substance-based class IIa and IIb medical devices, has been granted revision 04 of MDR certification, including new moisturizing vaginal cream with an applicator.
Find the MDR certificate from the Eudamed database.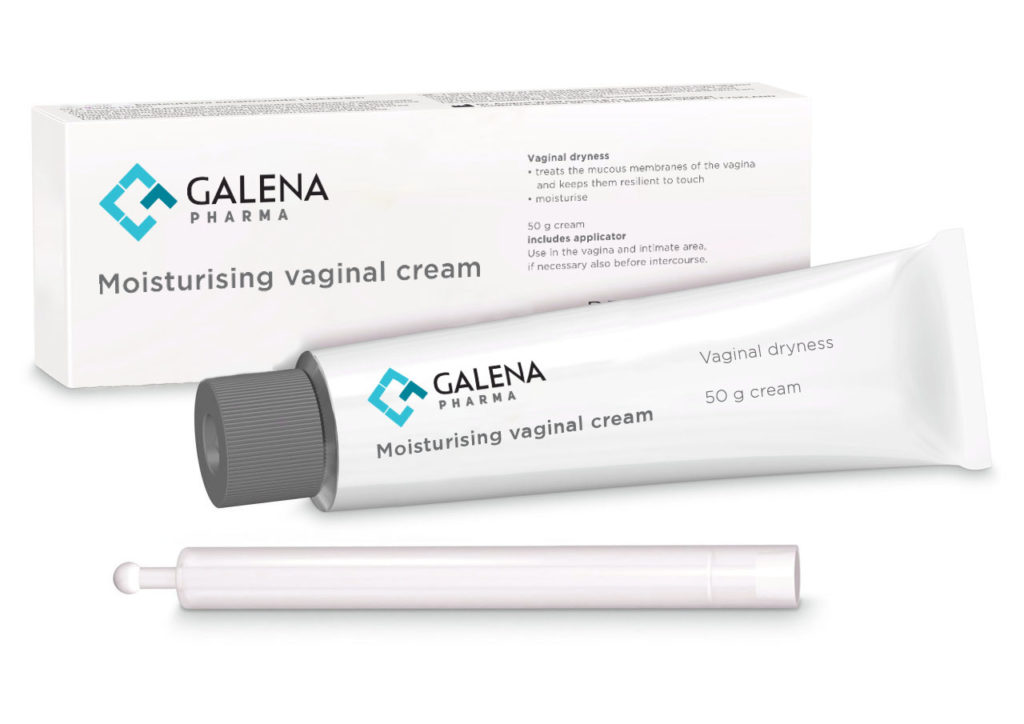 The product is for vaginal dryness and supports the following:
Developed as the composition of natural vaginal fluid. (Osmolality similar to the vagina).
Gentle and effective vaginal moisturizing cream for long-term use.
Ideal for older women.
It improves elasticity and renews vaginal tissues.
It contains lactic acid that promotes the pH level of the vagina.
Alternative for gel-based products.
Suitable for pregnant women and before intercourse.
Vegan.
Heidi continues, "Several medical devices are already MDR certified, with many new medical devices awaiting MDR approval in the upcoming months. In addition, our dynamic product development team continues to innovate, actively developing various new and innovative medical devices for future sale.
We thank our dedicated team and partners who contributed and supported this remarkable achievement. Galena Pharma Oy remains committed to excellence, ensuring that our medical devices meet and exceed the highest safety and performance standards mandated by the Medical Device Regulation (MDR).
Our experts are here to address your inquiries and guide you through upgrading your medical devices.

Heidi Taipale
Director of Regulatory Affairs and Product Safety
heidi.taipale(at)galena.fi


For sales inquiries or more information on our medical device portfolio, write to sales(at)galena.fi or fill out the contact form below.