PRODUCT DEVELOPMENT
Do you have a good product idea but need help putting it into practice?
Galena Pharma's product development team helps you with product development — from the idea to the industrial production of the product. Our experts will help you with any questions related to your product idea or product development needs.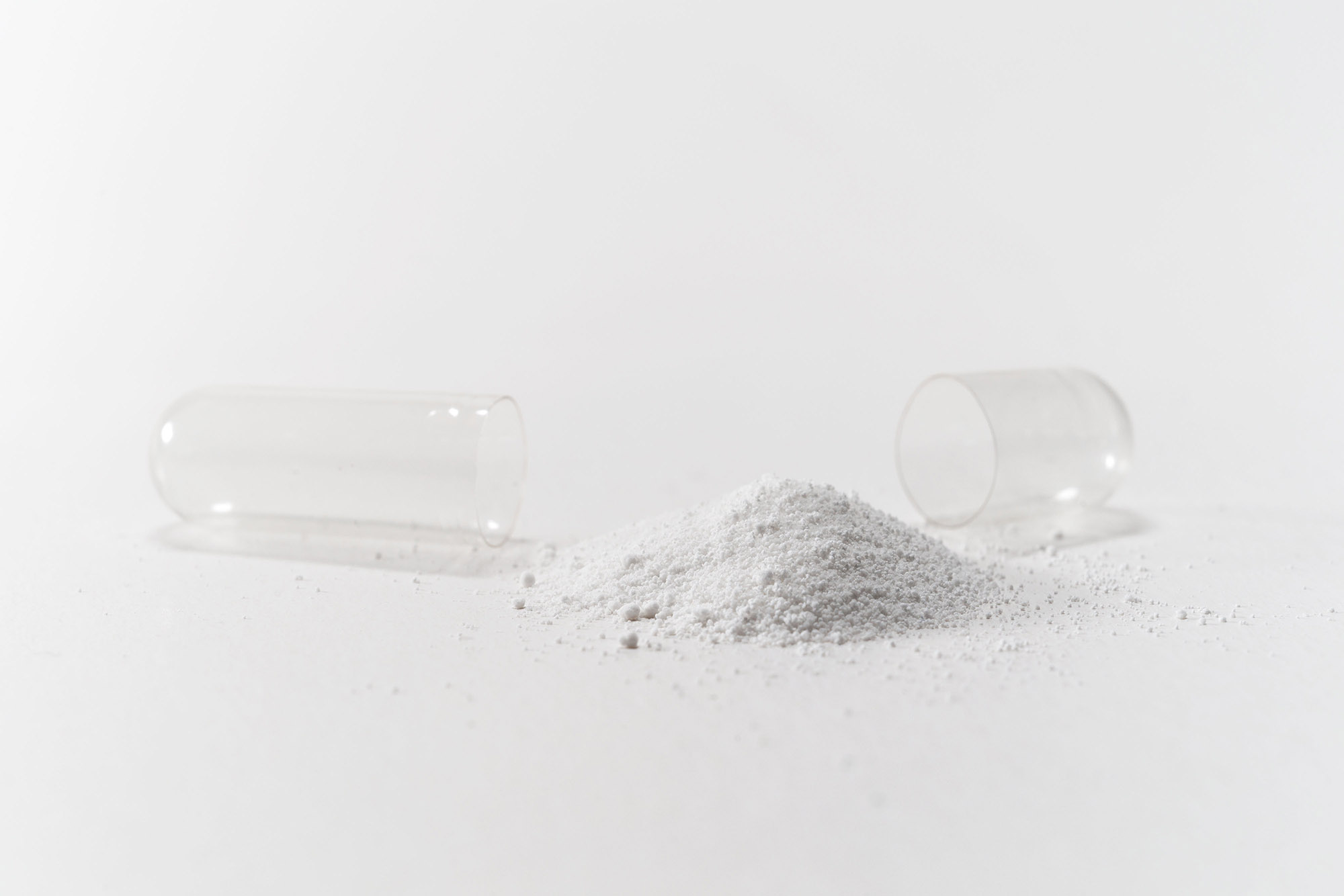 We offer product development services in all product groups according to the customer's wishes. We can conduct product development on the turnkey principle as well. Also, we offer our product ideas and finished products to our clients.
WE CAN MANUFACTURE VARIOUS TEST VERSIONS AND FORMULATIONS TO A RAPID SCHEDULE
• Taste samples of powdered drinks, chewing tablets and lozenges
• Samples such as creams, gels, solutions and shampoos
• Samples of oral preparations (including flavour, mouth feel, shape, capsule filling level)
• Samples of topical preparations (including skin feel, spreadability)
• Samples of packaging solutions
WE OFFER COMPREHENSIVE SERVICES FOR MEDICAL DEVICES
• Early stage product development
• Preparation of documentation
• Tests required to demonstrate efficacy and safety
• Production process development
• Registration Services
WE OFFER COMPREHENSIVE SERVICES FOR PHARMACEUTICALS
• Early stage product development
• Process validation
• Pilot scale batches
• Arrangements for clinical bioequivalent studies
• Documentation for marketing authorisations
• Design, execution and coordination of stability studies
• Chemical analysis
• Determination of microbiological purity
• Physical testing
We aim to help our clients succeed through new and better products.
For more information, contact our expert or fill the contact form.
---