MEDICAL DEVICES
Galena Pharma specializes in the complete lifecycle service of medical devices. We closely follow the changing legislations and relevant developments in the field.
On behalf of our clients, we can work as a legal manufacturer (CE holder) in handling the manufacturer's obligation as per the law. Our experts can advise, inform and ultimately carry out any necessary technical documentation review and auditing required for your medical devices to remain compliant with the EU markets.
Our expert team is ready for your product!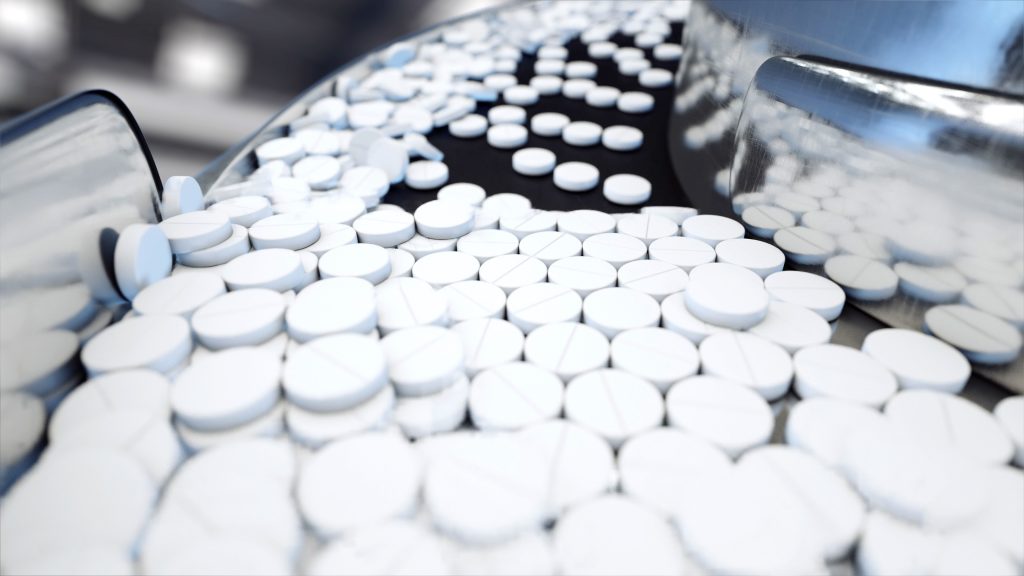 MEDICAL DEVICE SERVICES WE OFFER
We offer a comprehensive service for medical devices as follows:
Design, product development, and product maintenance
Testing, such as shelf-life tracking, physical tests, chemical analysis, microbiology
Preparing and maintaining technical files
Risk analysis, reviews, and clinical evaluations
Composing biological and chemical evaluations
Demonstrating equivalence
Certification with the notified body
Regulatory notifications and registrations
Manufacturing and packaging operations
Final inspection and release for sale
Post-market surveillance (device safety)
Clinical documentation (CER, PMCF, PMS, PSUR)
Acting as the holder of the CE marking on the client's behalf
We can offer the complete service— from design up to releasing the finished product for sale or individual sub-areas.
We operate as required by the ISO 13485 standard.
MEDICAL DEVICES WE OFFER
Our operations currently cover the design, manufacture, final inspection, and sales of the following types of medical devices:
Gastrointestinal gas suppressants
Skin moisture barrier dressings
Wound cleaning solutions
Stool softener
Lactic acid-based products for vaginal mucosa protection
Oils for dry and irritated vaginal mucosa
Ointments for damaged skin
We can optimize the range of product categories to best suit our client's requirements.
For more information, contact our expert or fill out the contact form.
---