A PROFESSIONAL IN CONTRACT MANUFACTURING FOR PHARMACEUTICALS AND HEALTH PRODUCTS
Galena Pharma Oy is a Finnish pharmaceutical factory specialising in contract manufacturing and packaging services. Our production facilities in Kuopio manufacture various products relating to health and well-being under contract: pharmaceuticals, medical devices, nutritional supplements, cosmetics, animal care products and sports products.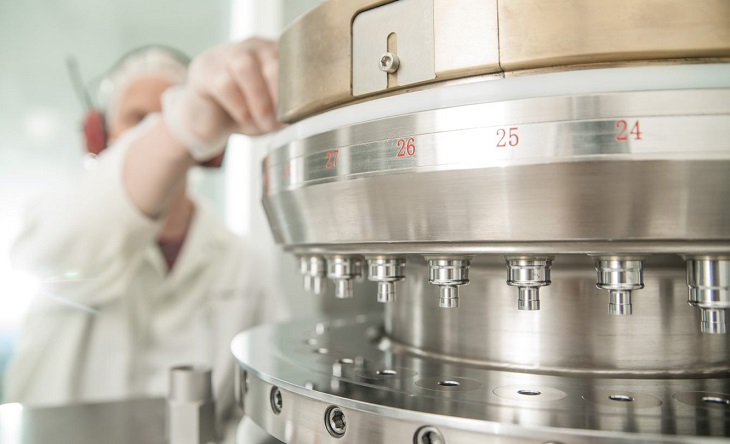 Our activities are based on expertise, professional skill and responsibility. Loyalty and open, uncomplicated collaboration form the foundations of our long-term customer relationships.
FROM IDEA TO FINISHED PRODUCT AND MARKET
We offer a comprehensive service concept according to customer needs and wishes, flexibly, efficiently and competitively. We are involved in product development, manufacturing and packaging of end products, marketing authorisation and registration, and providing assistance in product launch and completing supplementary registration. We have the expertise and professional skill to handle the process from start to finish.
We aim to deliver top-notch manufacturing and development services through responsible business practices and by following our core values; entrepreneurship, integrity and reliability.
VISION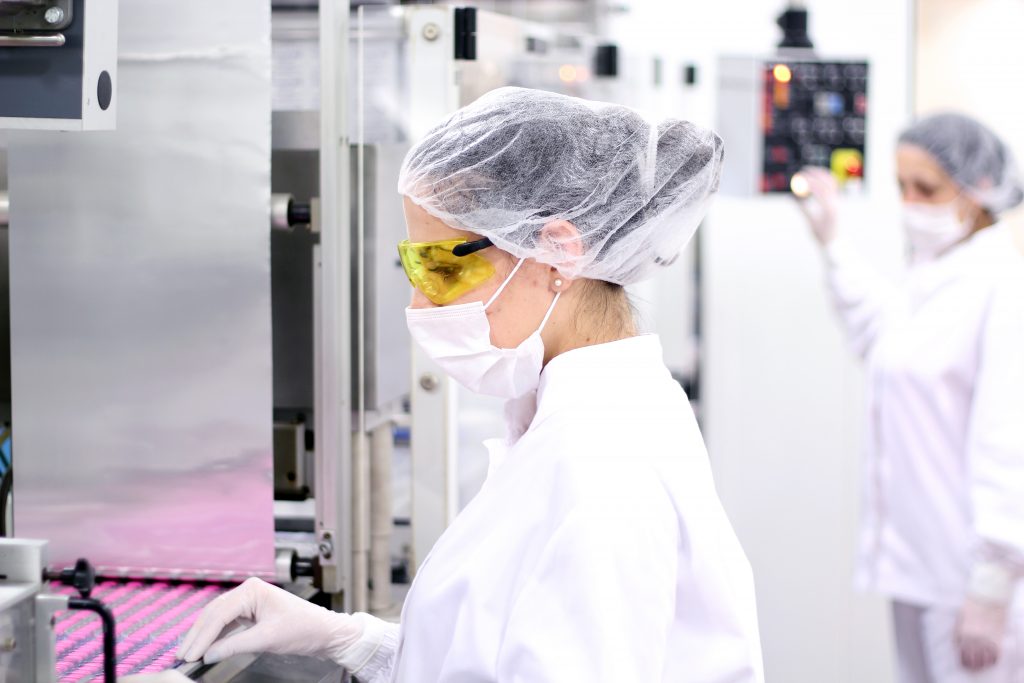 A global manufacturer with a trusted brand and pioneer reputation.
MISSION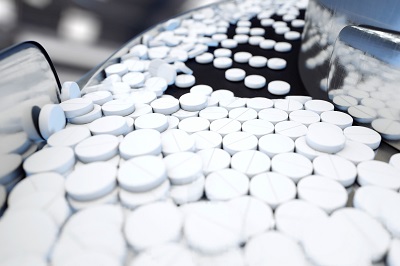 To deliver top-notch manufacturing and development services through responsible, economic and sustainable practices.
VALUES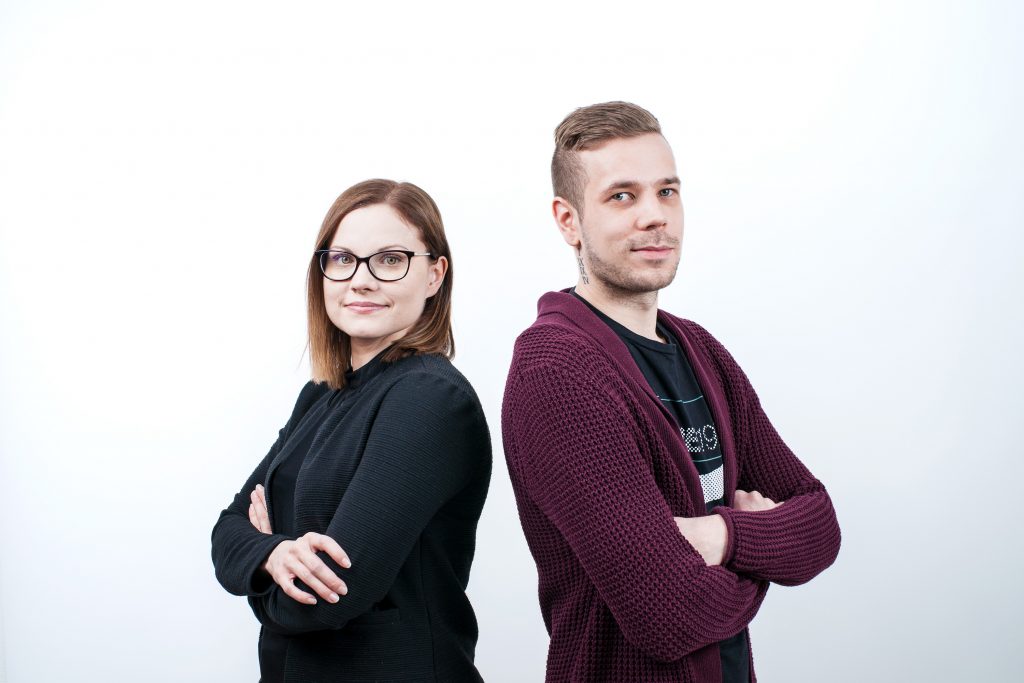 Entrepreneurship, integrity & reliability.
For more information, contact our expert or fill the contact form.
---
GET IN TOUCH