Choose Galena Pharma for all your regulatory needs, and let us help you navigate the complex world of product registration with ease.
We take great pride in ensuring the success and well-being of your products with meticulous product development and registration strategies backed by comprehensive documentation. Our team of friendly and professional experts is dedicated to serving you.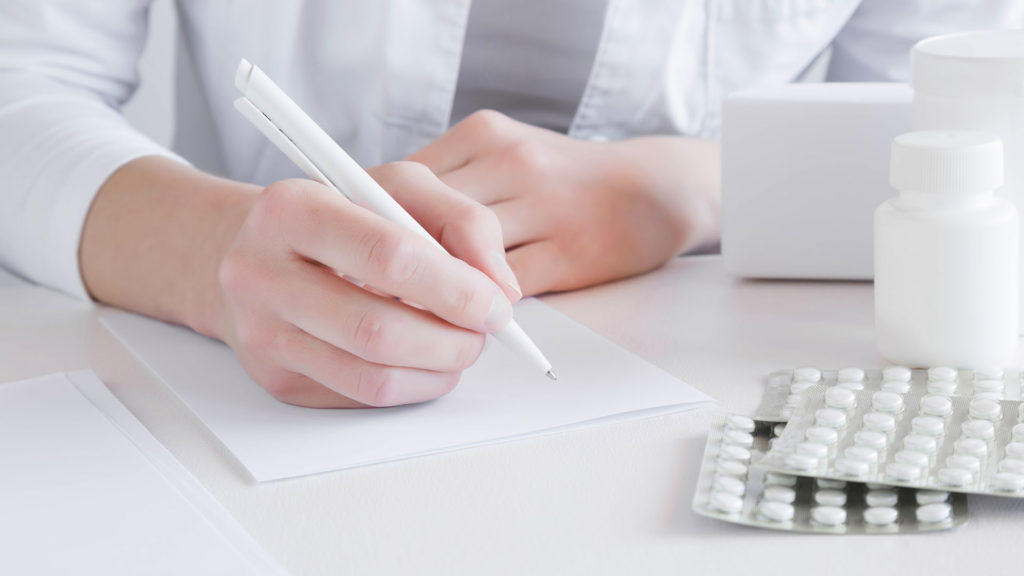 Our area of expertise includes obtaining marketing authorization, registration, and certification for a wide range of products, such as medical devices, human and veterinary medicines, food supplements, cosmetics, biocides, animal supplements, and animal care products.
Our range of services includes:
PREPARING DOCUMENTATION
• Compiling the parts of modules 1–5 for pharmaceuticals and the application
• Compiling and maintaining eCTD-dossier
• Compiling and maintaining a technical file for medical devices
• Product safety assessments for cosmetic products
• Self-monitoring plans for nutritional supplements
• Clinical and toxicological evaluations
• Various expert opinions and reports
• Preparing the documents required for use abroad as per the local requirements
HANDLING REGULATORY PROCESSES 
• Marketing authorisation, renewal, and change applications for pharmaceuticals
• Certification and market launch of a medical device
• Notifications to the Finnish Food Authority
• Notifications to Tukes (Finish Safety and Chemicals Agency)
• Acting as a liaison
LABELLING, PACKAGE LEAFLETS, AND SUMMARY OF PRODUCTS  CHARACTERISTICS 
• Designing product text, drafting, and verification
• Translating
• Handling print runs (mock-ups)
As a trusted partner, Galena Pharma also acts as a legal manufacturer (CE mark holder) for several medical devices on behalf of our clients. With our extensive knowledge and experience in regulatory affairs, we strive to ensure that your products comply with all relevant laws and regulations, giving you the peace of mind you deserve.
Email us your product needs, or fill out the contact form, and we will get back to you.
---