MARKETING AUTHORIZATION, REGISTRATION AND CERTIFICATION
Galena Pharma has a professional and friendly team of experts who are always ready to serve.
The accomplishment and wellness of a product together with its market success is a matter of honor for us. Behind it is a carefully developed product development work and registration strategy with documentation.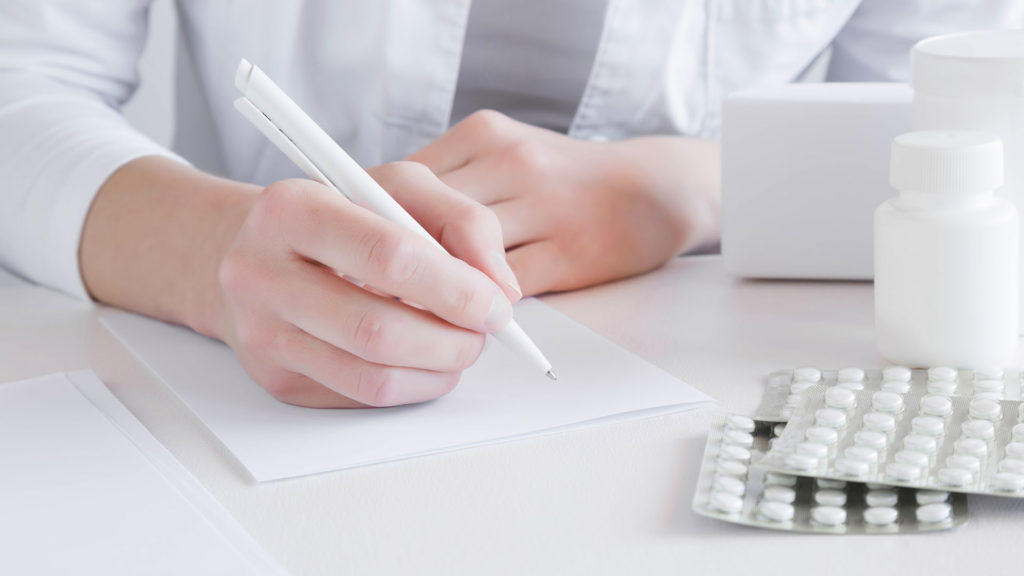 We specialize in marketing authorization, registration, and certification of medical devices, human and veterinary products, food supplements, cosmetics, biocides, animal supplements, and animal care products.
We offer services such as
PREPARING DOCUMENTATION
• Compiling the parts of module 1–5 for pharmaceuticals and the application
• Compiling and maintaining eCTD-dossier
• Compiling and maintaining a technical file for medical devices
• Product safety assessments for cosmetic products
• Self-monitoring plans for nutritional supplements
• Clinical and toxicological evaluations
• Various expert opinions and reports
• Preparing the documents required for use abroad as per the local requirements
HANDLING REGULATORY PROCESSES 
• Marketing authorisation, renewal and change applications for pharmaceuticals
• Certification and market launch of a medical device
• Notifications to the Finnish Food Authority
• Notifications to Tukes (Finish Safety and Chemicals Agency)
• Acting as a liaison
LABELLING, PACKAGE LEAFLETS, AND SUMMARY OF PRODUCTS  CHARACTERISTICS 
• Designing product text, drafting, and verification
• Translating
• Handling print runs (mock-ups)
Galena Pharma acts as a legal manufacturer (CE mark holder) for several medical devices on the client's behalf.
For more information, contact our expert or fill the contact form.

---