WE VALUE SKILLED STAFF 
Welcome to Galena Pharma, one of the leading pharmaceutical companies in the Nordics. Our expertise lies in developing, manufacturing, and managing the life cycle of pharmaceuticals, medical devices, and various health products.
Our commitment to excellence extends beyond our products and services. We are dedicated to providing a supportive and collaborative work environment where our employees can thrive and reach their full potential. The talent and dedication of our staff drive our success, and we are committed to investing in their development and well-being.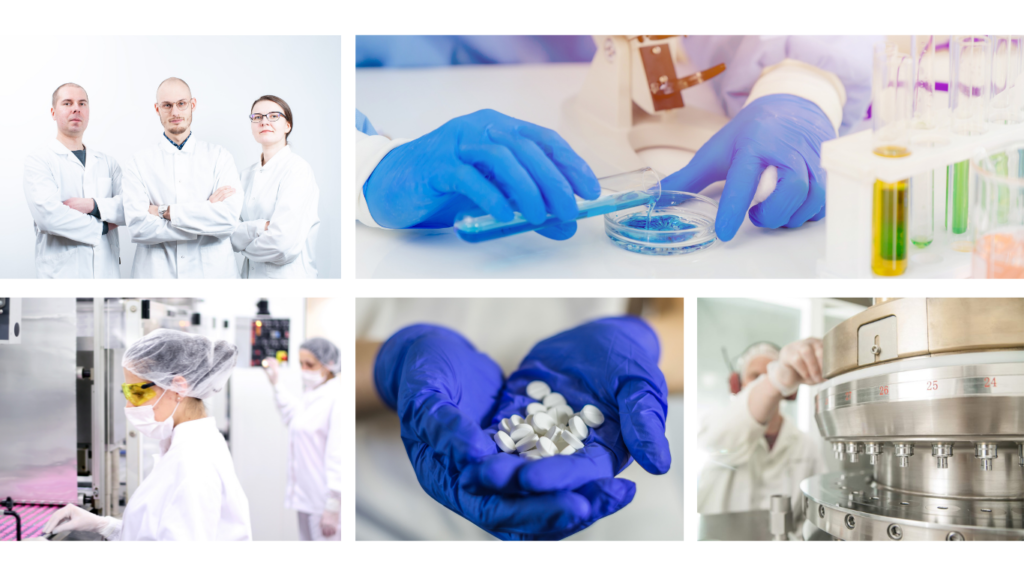 Galena is a rapidly expanding company that not only provides growth opportunities to our clients but also to our employees. Our active community values openness, honesty, commitment, and flexibility. We provide a positive and supportive work environment with excellent career opportunities for industry experts.
OPEN POSITIONS

Currently, we do not have any open positions. However, you may leave an open application, and we will contact you if your profile matches a job vacancy.
If you are a talented and committed individual looking for a growth-oriented organization that fosters professional development, we invite you to join our team. We are constantly seeking like-minded individuals who share our vision and values. Please send your CV and an open application to recruitment (at) galena.fi
We treat all applications confidentially and encourage potential candidates to review our Data Protection Policy.
JOIN OUR TEAM!
Join us and become a part of our dynamic and innovative team. Send in your application today!
 Contact us to learn more about our career opportunities. 
---
GET IN TOUCH