SAFETY SERVICES
Galena Pharma has a post-market surveillance system (PMS) for medical devices audited by a notified body.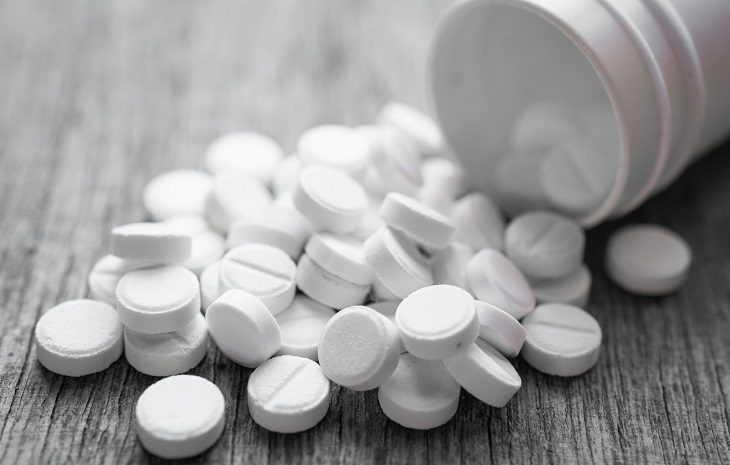 The safety system enables us to perform continuous assessments of the risk-benefit ratio of medical devices under development or already on the market. If necessary, we take appropriate measures to safeguard public health.
The PMS system allows us to act on behalf of the client as a legal manufacturer of a medical device.
OUR SERVICES INCLUDE:
Acting as a Person Responsible for Regulatory Compliance (PRRC) of medical devices
Compiling and updating Periodic Safety Update Reports (PSURs), Clinical Assessment Reports (CERs), PMS, and Post-Market Clinical Follow-up (PMCF) plans and reports
Handling adverse events and hazards
Exporting product information to the Eudamed database
Electronic reporting of adverse reactions and events to the Eudamed database
Translating medical device safety documentation
Performing literature follow-up for medical devices
Managing safety signal detection and evaluation processes
Performing risk management and risk minimization measures
Email us your product needs, or fill out the contact form, and we will get back to you.
---