STORY OF GALENA PHARMA 
Our story is of innovation, expertise, and dedication to delivering our clients the highest quality products and services.
Founded in Finland in 1996 as a spin-off of University Pharmacy, we specialize in developing, manufacturing, and life cycle managing pharmaceuticals, medical devices, and various health products. We have grown rapidly over the years, and our success is a testament to our commitment to innovation and collaboration.
In 2011, the company underwent a significant transformation when it was acquired by private owners, marking the start of a new chapter in its history. Since then, the company has grown into a prominent player in the pharmaceutical industry, with a team of 45 highly skilled professionals providing comprehensive, high-quality services to its clients.
In early 2021, the Finnish private equity investor Intera Partners became a co-owner of Galena Pharma, further strengthening the company's market position and opening up new opportunities for growth and development. With the backing of Intera Partners, Galena Pharma is well-positioned to continue providing top-notch services and expanding its reach in the industry.
Let us look at Galena's growth since its inception in 1996.
1996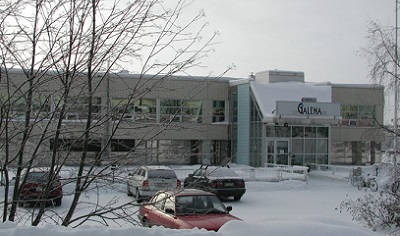 Galena Pharma was founded in Kuopio by the University Pharmacy.
1998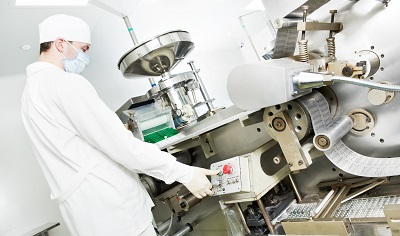 A GMP certificate for pharmaceutical manufacturing was obtained.
2011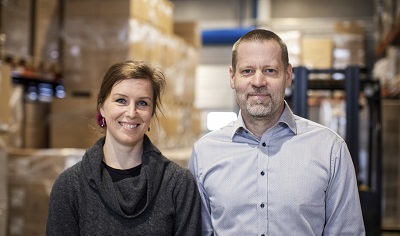 Galena was acquired by private owners Atte Kukkonen and Heidi Taipale.
2012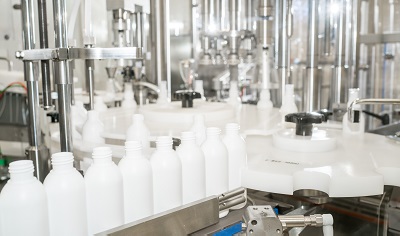 An extension to the GMP certificate was obtained.
2013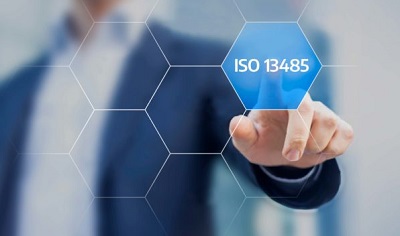 Galena was granted the ISO-13485 certification.
2017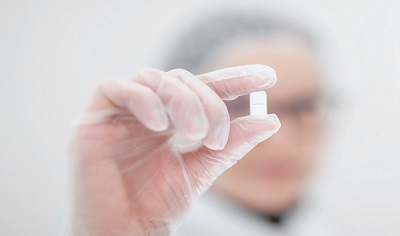 An in-house pharmacovigilance system was introduced.
2020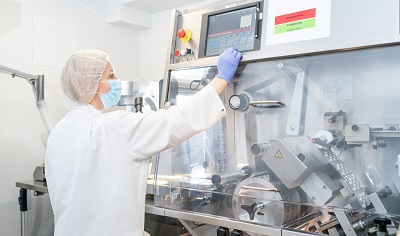 The current production facilities were expanded, and new office and production space were acquired.
2021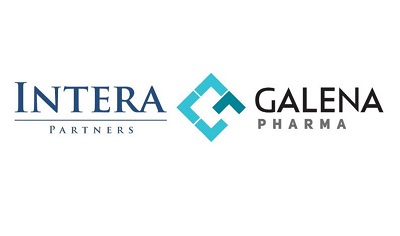 Finnish private equity company Intera Partners became Galena Pharma's co-owner.
2022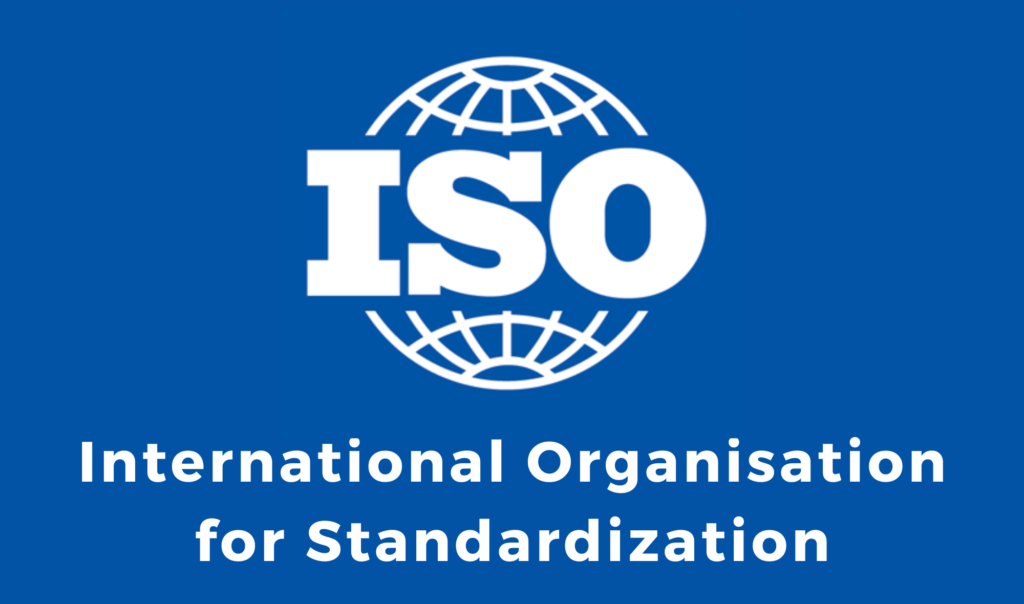 Galena became one of the first companies in Europe to receive MDR compliance.
Galena receives ISO 14001 and ISO 9001:2015.
2023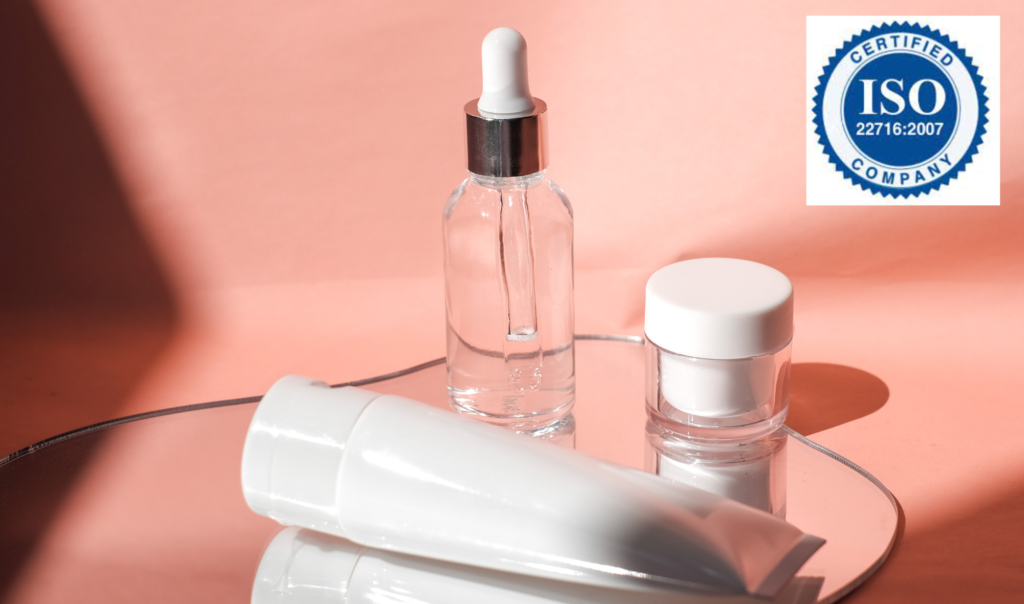 Galena Pharma achieves ISO 22716 certification, which provides guidelines for Good Manufacturing Practices (GMP) for the cosmetic industry internationally.
2023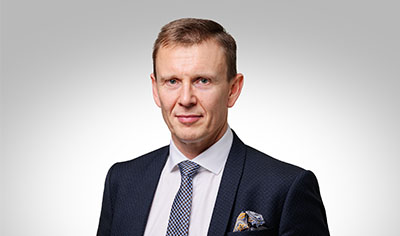 Alexej von Bagh is the new CEO of Galena Pharma.
And the growth continues…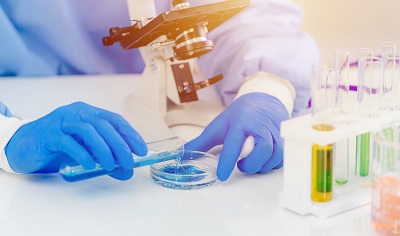 With a focus on the EU, MENA, and Asian markets, the company continues to invest in developing new and innovative medical devices.
Over the years, through strategic investments in research and development, Galena Pharma has expanded its product portfolio to meet market needs. We collaborate closely with our clients to identify and implement optimal solutions that align perfectly with their requirements.
Email us your product needs, or fill out the contact form, and we will get back to you.
---
GET IN TOUCH