CONTRACT MANUFACTURING
Contract manufacturing of medicines, medical devices and other health products; is our core business. Galena has over 260 readily formulated and EU-registered private label products for clients to choose from for their market needs.
We offer solutions and services in a customer-oriented manner; hence, the extensive assortment of our products. Thanks to our modern equipment, a good supplier network, and well-trained and committed staff, we can offer a wide range of services at competitive prices.
We provide our clients with innovative finished products so they can entirely focus on marketing the products and reaching their commercial goals.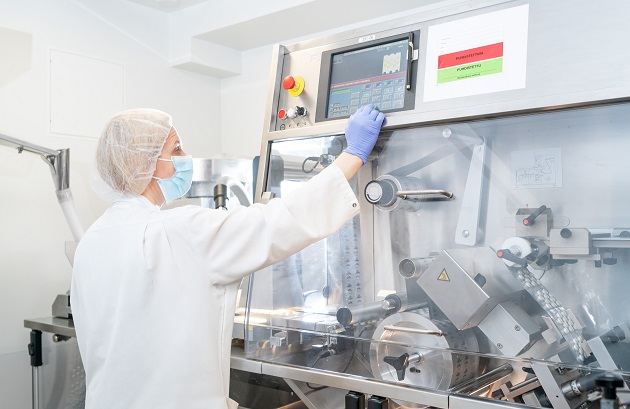 PRODUCT GROUPS
The modern equipment base and specially trained staff  guarantee top quality in the market for all our offered products:
Human and animal medicines
Medical devices
Nutritional supplements
Cosmetics
Animal care products
Sports Nutrition
PRODUCT FORMS
With a modern equipment base and deep professional experience, we can flexibly manufacture different product forms:
Powders
Tablets
Hard capsules (vegan)
Solutions
Gel
Creams
We also offer high-quality packaging services for different product groups and product forms. Explore our packaging range here.
MATERIALS AND PROCUREMENT
We work closely with several suppliers. Thanks to our extensive supplier network, we can guarantee deliveries on time at a competitive price. Our suppliers are committed to complying with the code of ethics.
OTHER MANUFACTURING SERVICES
We offer special arrangements such as:
– Repackaging
– Repair kits
– Utilization of materials and raw materials owned or procured by the customer
– Primary and secondary packaging of the semi-finished product supplied by the customer
Clinical trial preparation
We offer manufacturing and packaging of pharmaceuticals and other products for clinical trials.
We can offer several packaging options, including capsulation of tablets and powders in capsule sizes 0, 1, and 2. The work is customised following the sponsor's instructions and in compliance with the study plan. We can offer clinical medical preparations with a very flexible timetable.
Customer orientation, efficiency, and quality are reflected thoughtfully in all our operations. We listen to our customers and offer a suitable alternative to their needs. We are continuously expanding our equipment base to meet our customer's needs and current requirements. Our well-trained staff guarantees market-leading quality at a competitive price.
For more information, contact our expert or fill out the contact form.
---