RESPONSIBLE BUSINESS
Galena Pharma is a significant player in its field. Responsible business is the core of all our operations and is fundamental for sustainable growth and economic success. Galena Pharma's Code of Ethics provides guidance on responsible operations for all our employees. This Code of Ethics is the foundation of the work that we do at Galena Pharma for providing products and services to our clients.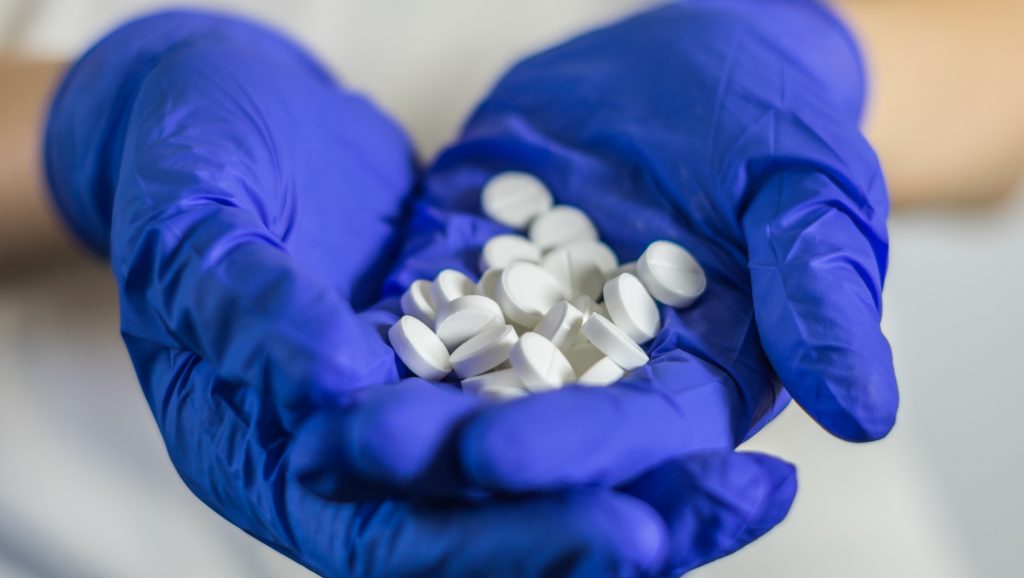 Read more about our ethical principles in our guidelines.
At Galena Pharma, we strive to foster the highest business ethics and build a socially responsible business by practicing human-centric, sustainable and ethical business that improves communities, the economy and the environment.
HUMAN-CENTRIC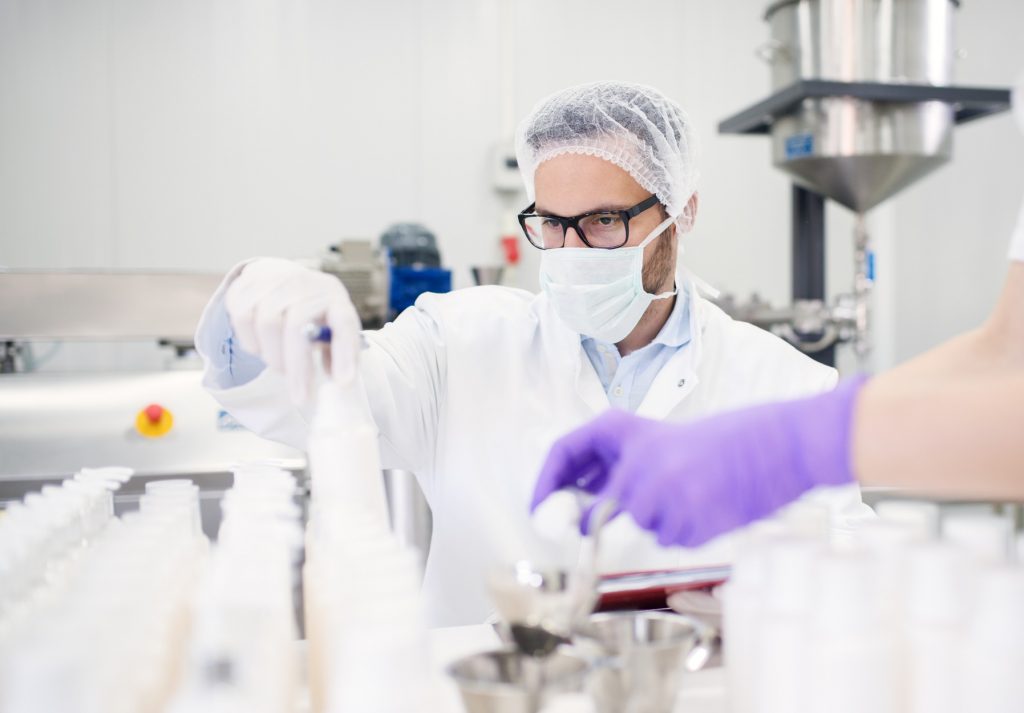 Ensuring the health and safety of both our employees and the end-users by adopting GMP in business operations and improving well-being at work.
SUSTAINABLE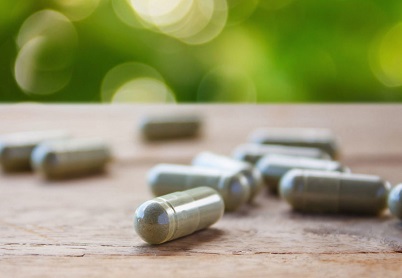 We are ISO 14001 certified!
Protecting the environment by adopting sustainable business practices through responsible procurement and manufacturing.
Read more about our Environmental Policy.
ETHICAL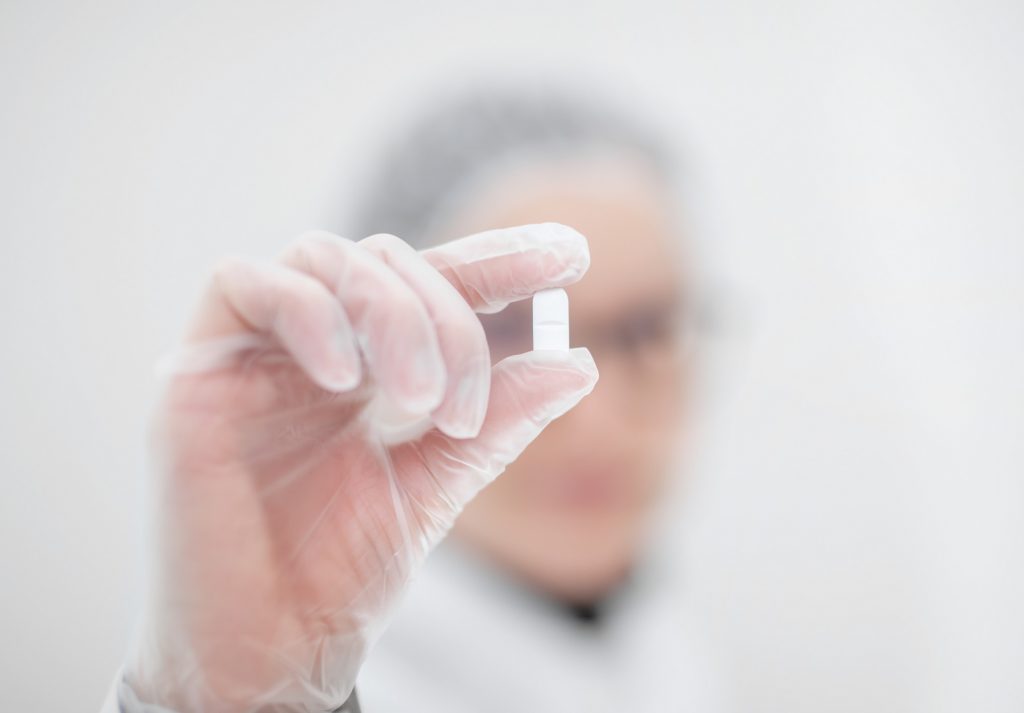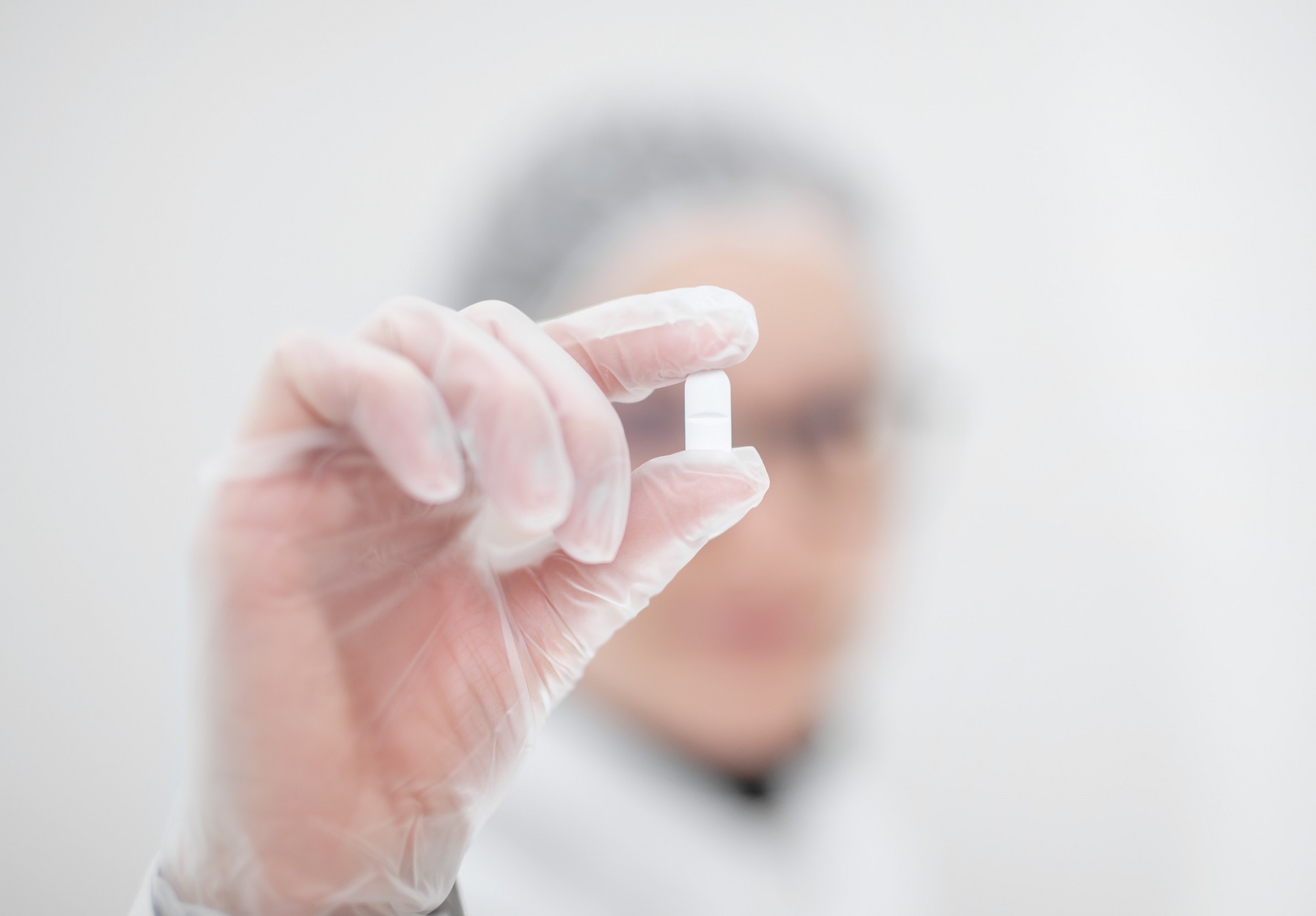 Maintaining transparency and honesty in business operations, participating in fair-trade and encouraging ethical business partnerships.
For more information, contact our expert or fill the contact form.
---
GET IN TOUCH