ETHICAL AND RESPONSIBLE BUSINESS
At Galena Pharma, we recognize that responsible business practices are essential to achieving sustainable growth and economic success in our field. As a leading player in our industry, we are committed to conducting all our operations with integrity and accountability.
We have developed a comprehensive Code of Ethics to guide our employees in upholding these values. This code is the cornerstone of our work at Galena Pharma and provides clear guidance on ethical behavior and responsible operations for all team members.
By adhering to this Code of Ethics, we strive to deliver high-quality products and services to our clients while maintaining the highest standards of professional conduct. By operating with integrity and a solid commitment to responsibility, we can achieve our goals and contribute to improving our industry and society.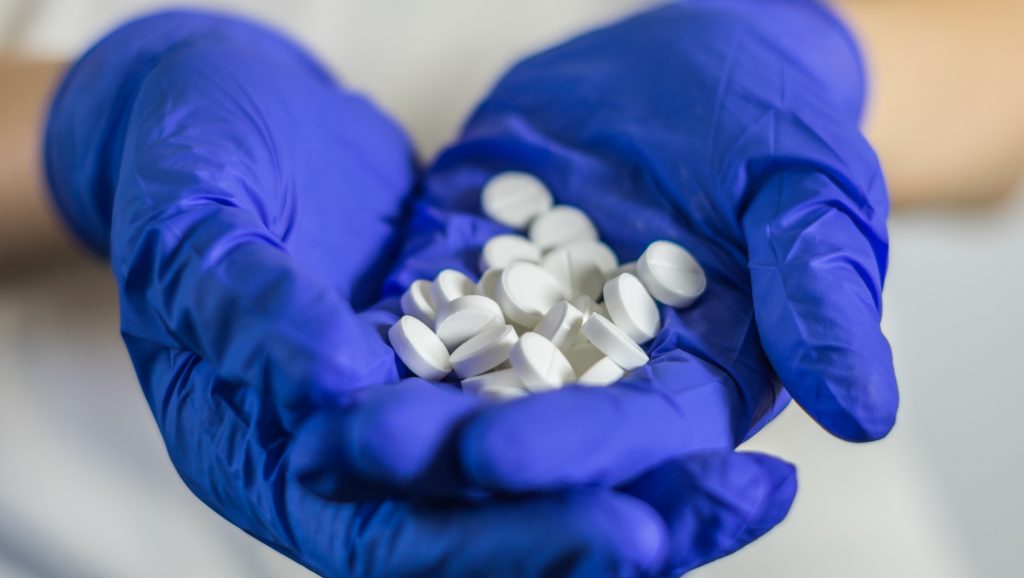 Read more about our ethical principles in our guidelines.
Galena Pharma is committed to fostering the highest standards of business ethics and building a socially responsible enterprise.
We understand that conducting business in a human-centric, sustainable, and ethical way is critical for improving communities, driving economic growth, and protecting the environment. We prioritize responsible business practices to achieve these goals and uphold integrity, transparency, and accountability in our operations.
HUMAN-CENTRIC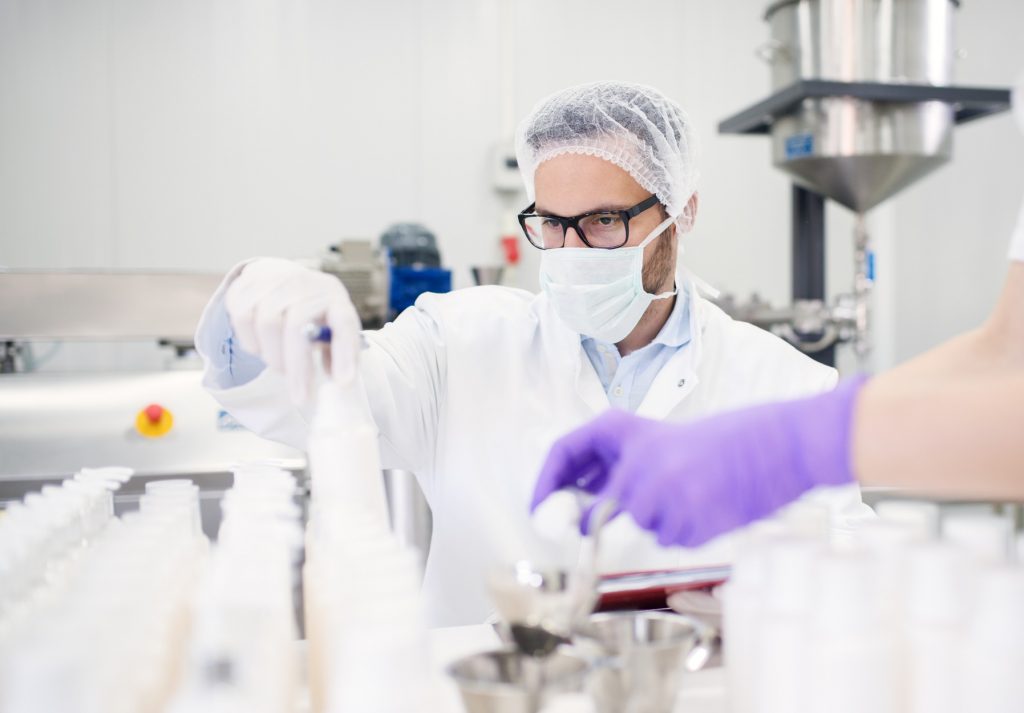 We are ensuring our employees and end-users health and safety by adopting GMP in business operations and improving well-being at work.
SUSTAINABLE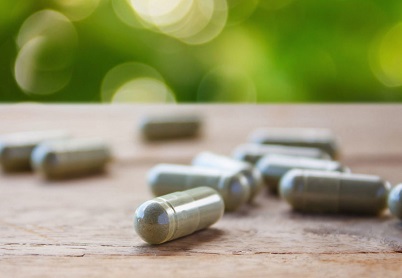 We are ISO 14001 certified!
We protect the environment by adopting sustainable business practices through responsible procurement and manufacturing.
Read more about our Environmental Policy.
ETHICAL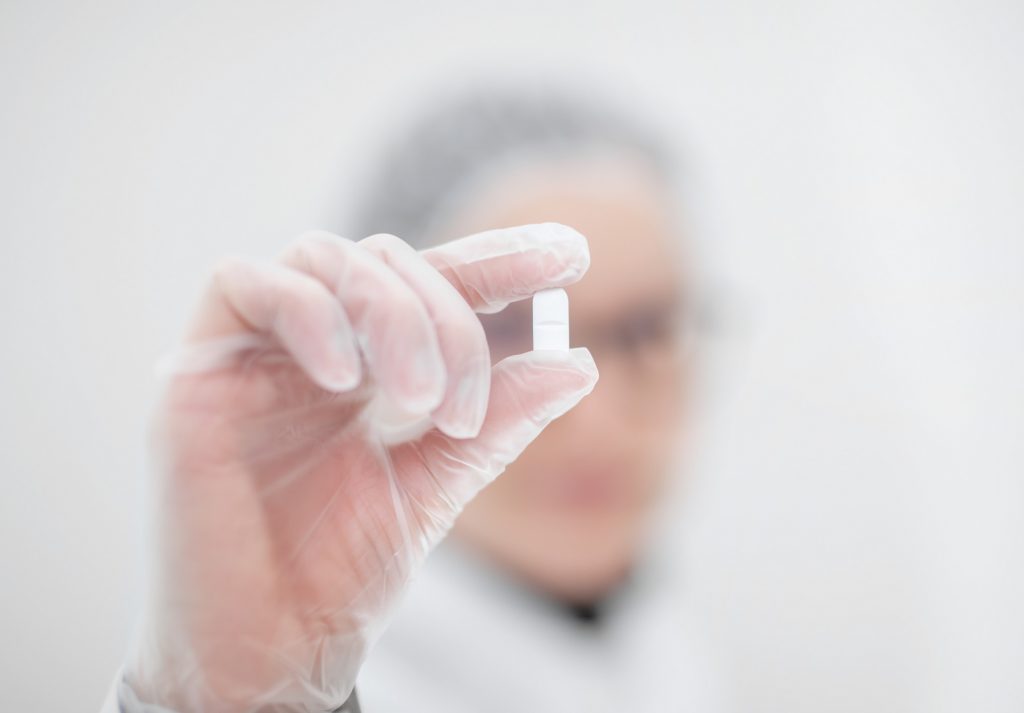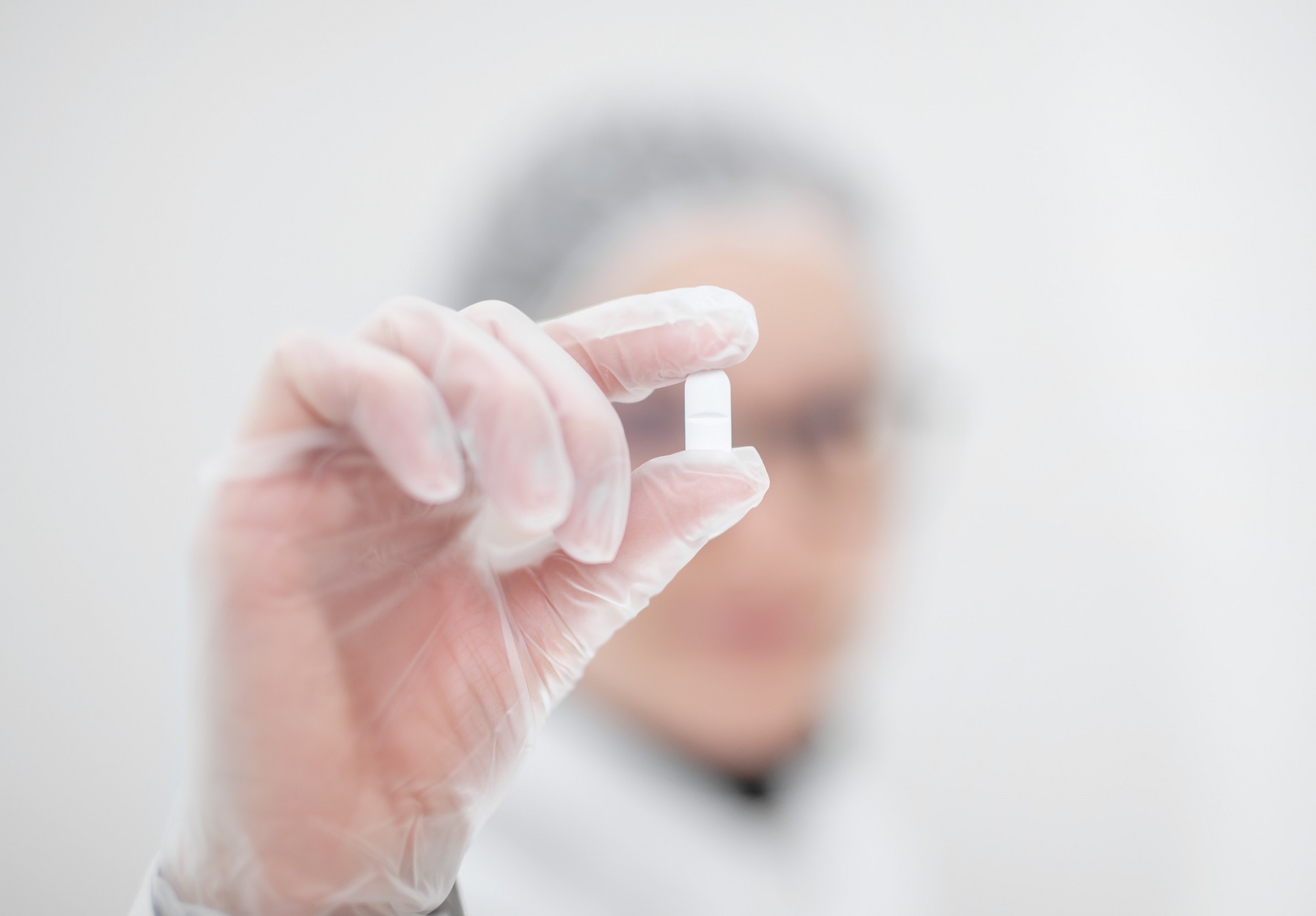 We maintain transparency and honesty in business operations, participate in fair trade, and encourage ethical business partnerships.
We strive to positively impact society by delivering products and services that meet the highest ethical standards while also working to reduce our environmental footprint and contribute to the well-being of the communities we serve.
Email us your product needs, or fill out the contact form, and we will get back to you.
---
GET IN TOUCH