We know your time is precious and your need is unique; hence we offer you the most efficient solution for your product requirements.
Be it product development or manufacturing ready products, our experts are here to help you bring your product idea to life by materializing it into a fantastic product and launching it to the market with the help of our regulatory team.
Our experts can help you with:
product ideation and development for pharmaceuticals, medical devices, and other health products in a client-centric fashion.
manufacturing and packaging of bulk production of medical devices, pharmaceuticals, dietary supplementary, and cosmetics.
extending your product portfolio with new and innovative medical devices.
Whether it's an idea that requires development or a finished product that needs enhancement and manufacturing—our experts can do it all.
Contact our expert directly or fill out the contact form and we will take it from there.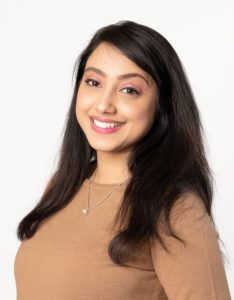 Sudipta Chatterjee
Sales and Marketing Manager
sudipta.chatterjee@galena.fi