WE VALUE SKILLED STAFF 
Galena pharma is one of the leading pharmaceutical companies in the Nordics specialising in developing, manufacturing, and life cycle management for pharmaceuticals, medical devices and various health products. We value skilled professionals and employ specialists in the fields of manufacturing, packaging and pharmacy.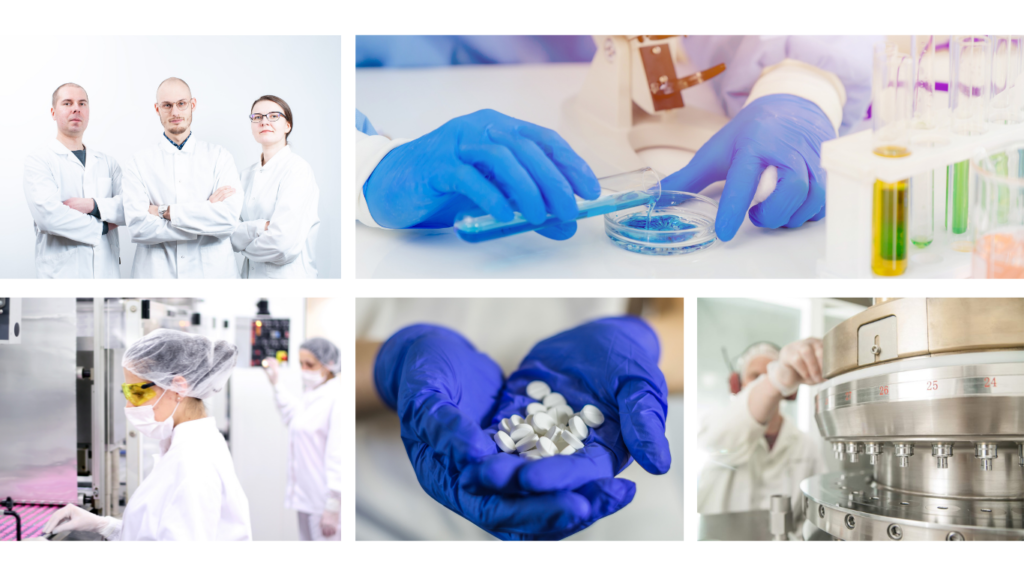 Galena is a fast-growing company that offers growth opportunities to not only its clients but also its employees. The shared values of our working community are openness, honesty, commitment and flexibility. We offer good workplace and career opportunities for experts in the industry.
OPEN POSITIONS
Currently, we do not have any open positions.
We are constantly looking for talented and committed people who strive to develop professionally and enjoy working in a growth-oriented and supportive work environment. Send your CV along with an open application to recruitment (at) galena.fi
We treat all applications confidentially. Read about our Data Protection Policy.
JOIN OUR TEAM!
For more information, contact our expert or fill the contact form.
---
GET IN TOUCH