1. In-license innovative ready-to-market medical devices.
With our end-to-end solution —from concept to commercialization— we ensure compliance, quality, and timely delivery so that you can entirely focus on marketing your brand and selling your products.
2. Develop your product ideas further or formulate a new product with our experts.
Our dedicated team of experts works collaboratively with you to develop innovative products, leveraging modern technologies and regulatory expertise to ensure the success of your product.
3. Maximize scalability and minimize time-to-market by leveraging our contract manufacturing services while focusing on your core competencies.

Our cutting-edge manufacturing facilities and meticulous quality control measures guarantee efficient and cost-effective production and seamless technology transfer to enhance scalability and streamline time-to-market.
At Galena, we provide a "one-stop-shop" experience supporting our customers throughout the product life cycle so they can exclusively focus on marketing and selling their products.
Please send us your business queries at sales (at) galena.fi or contact our experts directly.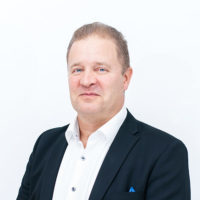 Janne Mäkelä
Sales Director
janne.makela (at) galena.fi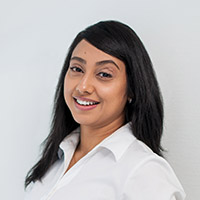 Sudipta Chatterjee
Sales and Marketing Manager
sudipta.chatterjee (at) galena.fi


Stay connected with us on LinkedIn to receive the latest industry news and updates on Galena Pharma.