Meet Kaisa Hautala, a fourth-year pharmacy student—Biopharmacy major and our new summer recruit at Galena Pharma.
Kaisa is a part of our Quality Assurance team and her job responsibility includes assisting her team in updating the company's environmental policies.
Kaisa is a nature lover who also plans to get her master's degree in Environmental science; hence she considers this job in line with her interest and studies. She aims at using her valuable work experience and education to help companies build a greener tomorrow for us all.
Originally from South Ostrobothnia, Kaisa moved to Kuopio in 2017 to study pharmacy in the UEF. She loves nature and dreams of working for the development of the environment in the future.
In her free time, Kaisa likes to hike and enjoy warm sunny days with her friends.
Follow us on LinkedIn for updates on open positions and other industry news!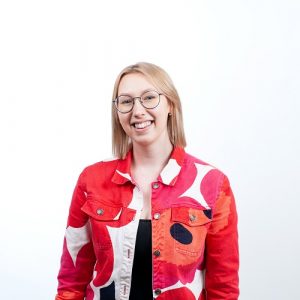 Kaisa Hautala
kaisa.hautala (at) galena.fi