Are you looking for safe and secure packaging for your products?
Galena offers top-quality and attractive packaging services for pharmaceuticals, medical devices, cosmetics, and health care products for both humans and veterinary. With advanced equipment and skilled staff, we can produce client-oriented solutions efficiently and ecologically.
Explore our packaging range and find the solution that fully meets your needs.
Our experts will be happy to help you with any queries you may have related to the manufacturing or packaging of your products.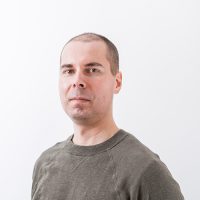 Jari Pietiläinen
Production Manager
jari.pietilainen@galena.fi
Follow us on LinkedIn and stay up-to-date on current industry news.